The Florida residential market is the third-largest market in the United States at the state level, as it houses a population of 21,477,737, according to July 2019 estimates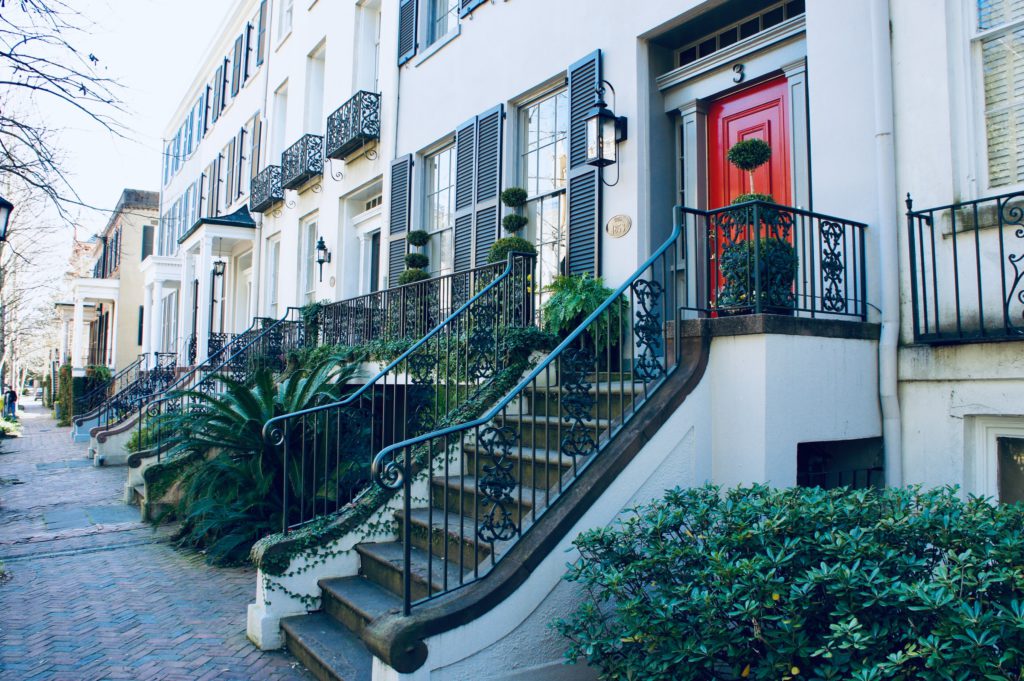 The Savannah residential market is the third-largest metropolitan market in Georgia with a total population of 393,353 as of July 2019. The area's population has been growing at the third-fastest rate in the state and well above the national growth rate over the last 10 years.
The Cleveland metropolitan area is the third largest in Ohio in terms of population and the 50th largest in the United States. With a population of slightly over 2 million, the Cleveland residential market offers a wide range of investment choices both in terms of price ranges, structure types, and locations.